Buckeye Country Realty has you COVERED
when it comes to selling your home! Unlike other area companies who
ONLY
list your home in the small, local MLS, Buckeye Country Realty lists your home in MULTIPLE MLS systems covering a huge geographical area, which exposes your listings to thousands more buyers and real estate agents, making your home sell faster!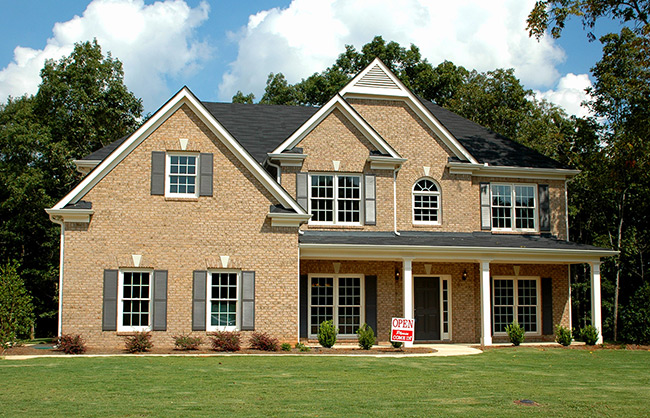 Buckeye Country Realty also does NOT charge additional fees on top of your real estate commission like many other area companies do, putting MORE money in YOUR pocket!
Want to hear more about what we'll do to sell your home fast for the highest amount possible? CLICK HERE to fill out our seller form, or email info@buckeyecountryrealty.com and one of our outstanding, experienced agents will contact you.